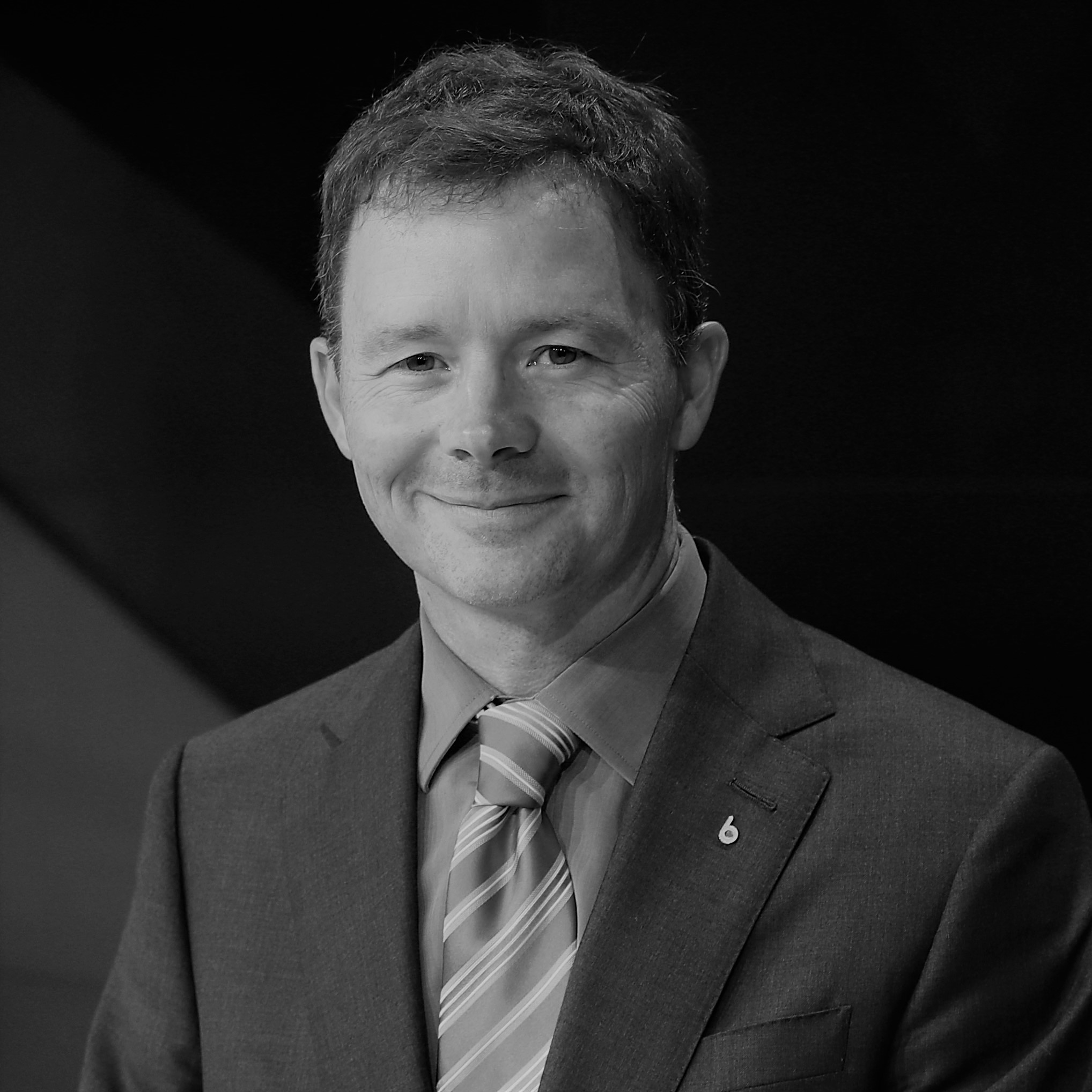 Treasurer
Jude Melville was born and raised in Bossier Parish, Louisiana. He graduated cum laude from Harvard College which he attended on a military scholarship, and with a Master's Degree from the London School of Economics which he attended as a Rotarian International Ambassadorial Scholar. Melville spent a number of years as an officer in the United States Air Force, achieving the rank of Captain, serving at various times in Turkey, Oman, Pakistan, Afghanistan and at the Pentagon.
Jude is a co-founder of Business First Bank, a Louisiana-based bank that caters to businesses, entrepreneurs and not-for-profit organizations. The bank operates in six markets and maintains approximately $640MM in assets. He is currently Chief Executive Officer of the bank.
Jude is a founding director of Roemer, Robinson, Melville, and Co., a boutique private investment firm. He is married to Amy Moore Melville and is the father of two young girls, Caroline and Emma. He is active on a number of community boards and a member of the United Methodist church.
We need the support of our community. Will you join us?
Donate Today