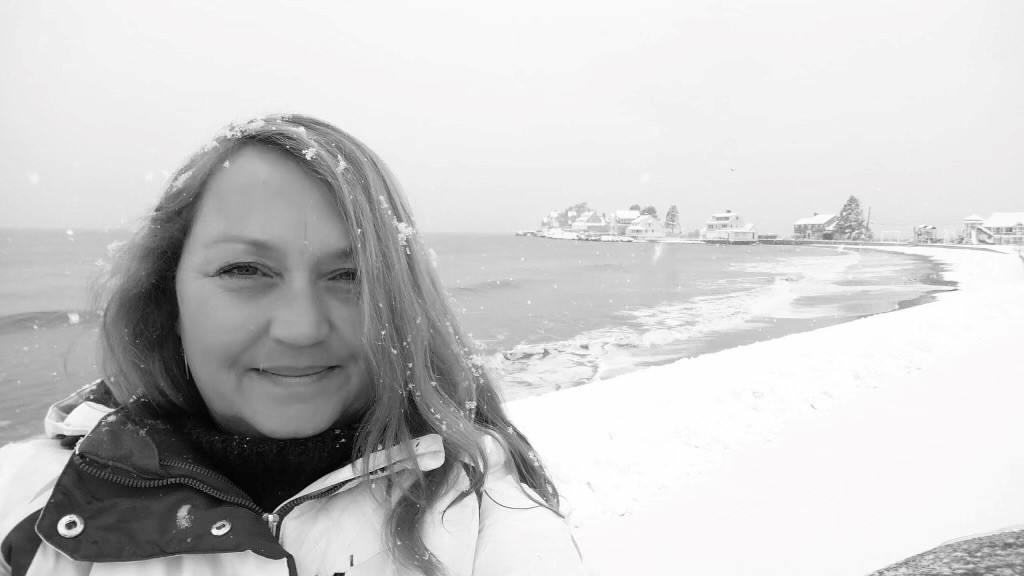 Board Member
Patti Joy Freeman currently serves as the Executive Director of Iris Domestic Violence Center. Patti is dedicated to serving victims of domestic violence, having served as a member of the Iris Domestic Violence Center Board of Directors for many years.
Patti is a native of Kennebunk, Maine having moved to Baton Rouge, Louisiana as a child. She recently retired from the East Baton Rouge Parish Sheriff's Office after serving more than 28 years, specializing specifically in Domestic Violence Investigations. Patti started and supervised the Domestic Violence Unit at the East Baton Rouge Parish Sheriff's office, initiating a program, the Stop the Loss Initiative, that works cooperatively with multiple agencies in East Baton Rouge Parish. During her service, Patti has worked within the Uniform Patrol Division, the Sex Offender Unit, and General Detectives Division investigating sex crimes and crimes against children and the elderly.
We need the support of our community. Will you join us?
Donate Today