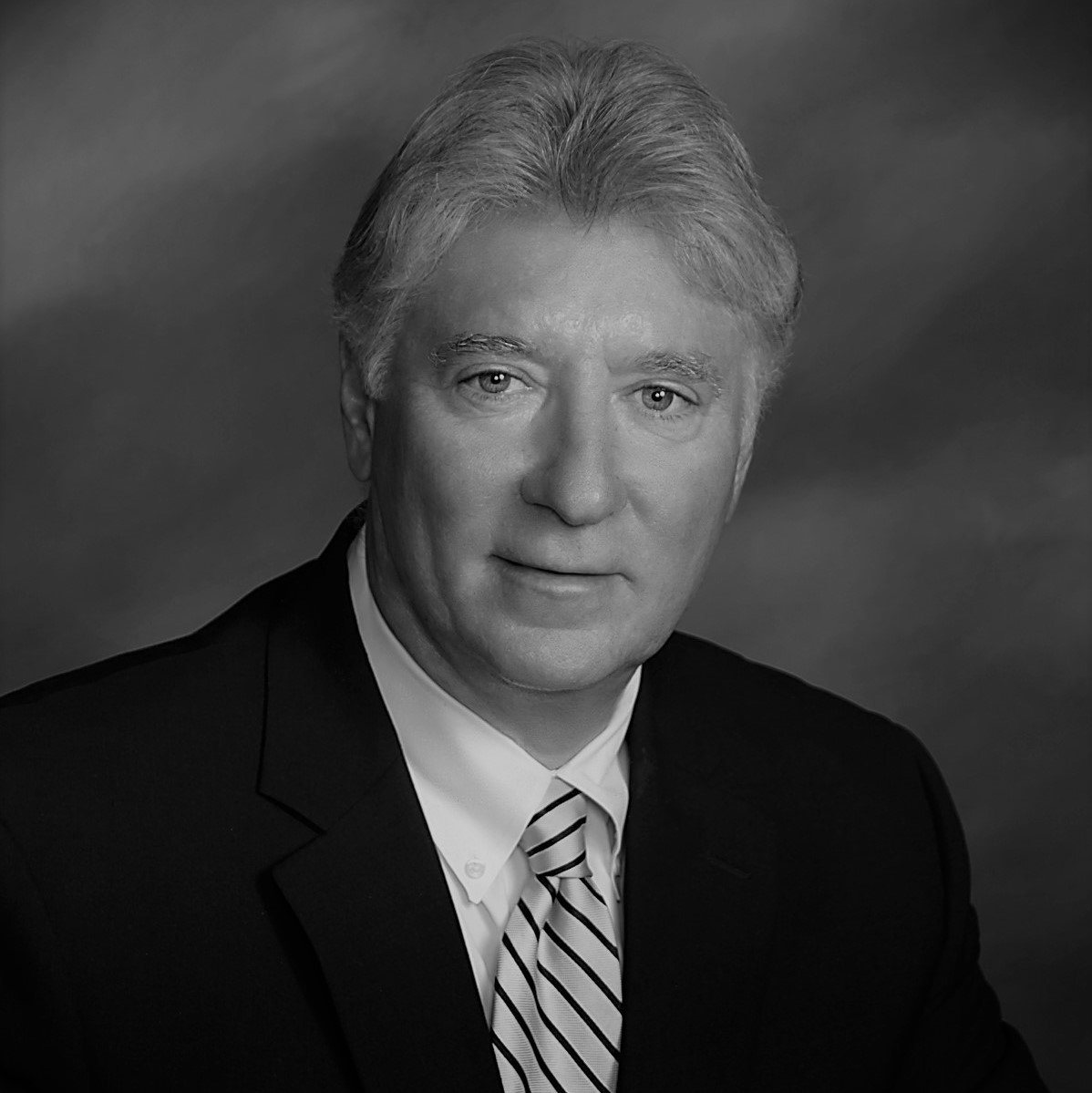 President
Hillar C. Moore III has served as East Baton Rouge Parish District Attorney since 2009. Hillar completed his undergraduate degree in Criminal Justice at LSU in Baton Rouge and, after graduating, worked as an investigator for the East Baton Rouge District Attorney's office for 12 years where he collected evidence and surveyed crime scenes. Hillar received training from around the country in crime scene investigation and forensics, including training at the FBI Academy in Quantico.
While working as an investigator, Hillar completed class work towards a master's degree in criminal justice and later graduated from Southern University Law School, finishing Magna Cum Laude. He maintained a private law practice, specializing in criminal defense for 16 years.
Hillar's experience working in private law practice coupled with his time working in the District Attorney's office provides him with a unique perspective of our legal system. Partnering with community leaders, he continues to bring new and innovative ideas to the DA's office.
We need the support of our community. Will you join us?
Donate Today