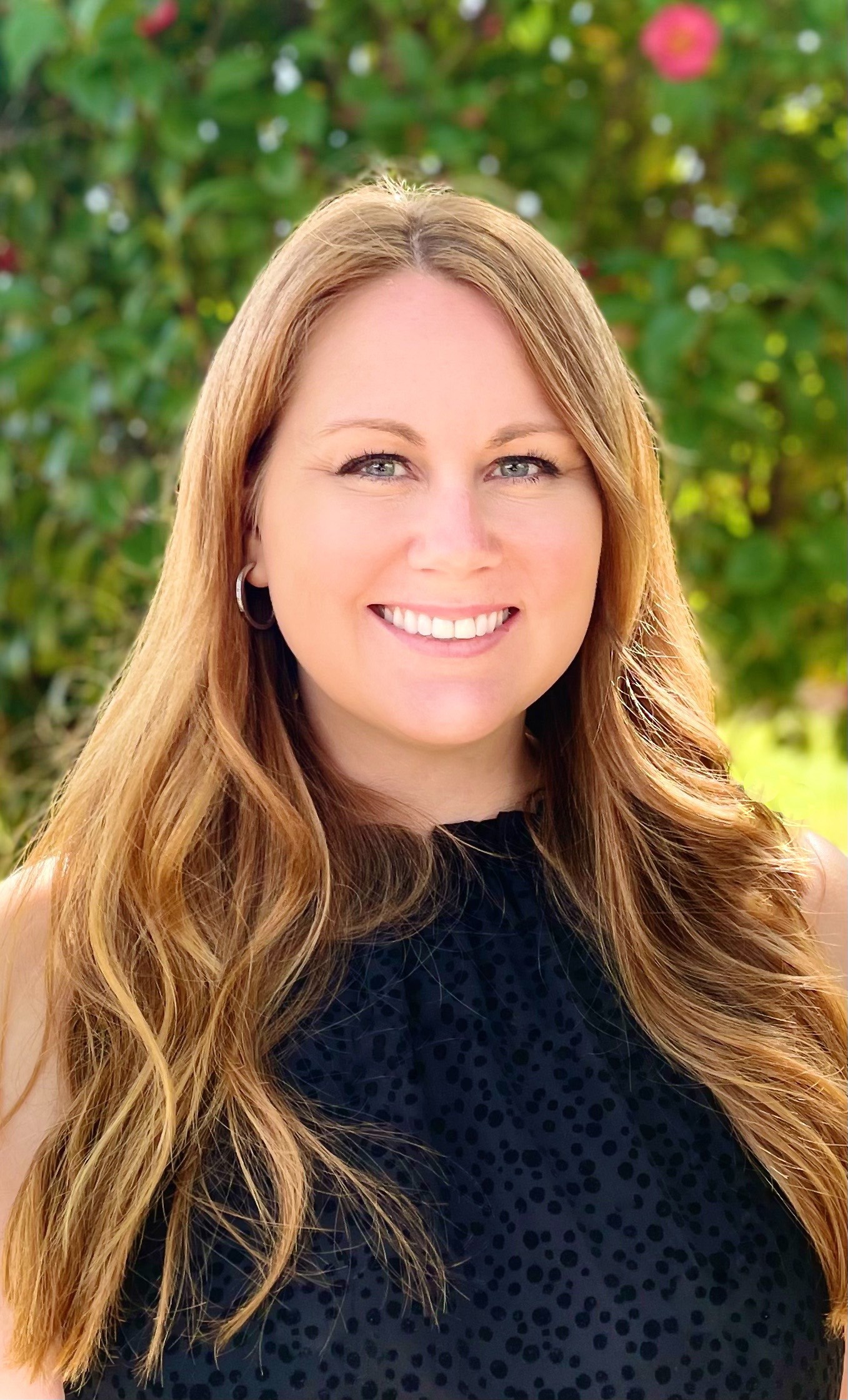 Suzanne Hamilton, LCSW-BACS, Executive Director
Suzanne Hamilton is the Executive Director of the Capital Area Family Justice Center, a non-profit organization that provides victims and survivors of domestic and dating violence with the opportunity to create safer, more stable lives for themselves and their children by providing comprehensive services in one convenient location.
Suzanne has worked in the field of intimate partner violence since 2016, where she first started her career at the East Baton Rouge Parish District Attorney's Office serving as the Domestic Violence Victim Assistance Coordinator. In this role, Suzanne guided and assisted victims and survivors of domestic and dating violence throughout the criminal justice process.
Suzanne is a two-time LSU graduate with an undergraduate degree in political science and a master's degree in social work with a specialization in behavioral health. Suzanne provides supervision, guidance, and mentoring to graduate level students and is committed to developing future social workers.
Suzanne is involved in educating and training about intimate partner violence and the complexities that arise for victims and survivors of these crimes. She has played important roles in coordinated community responses to domestic violence intervention and prevention, having led the Victim Services Workgroup for the East Baton Rouge District Attorney's Office's Stop the Loss Initiative and serves as a member of the LSU Athletics Council on Prevention of Domestic Violence and Sexual Assault. She is also a member of the Board of Directors at the Iris Domestic Violence Center. Suzanne is passionate and committed to ensuring that high quality, trauma informed services are provided to survivors of domestic violence in our community.
Direct Line: (225) 239-7812 Email: shamilton@cafjc.org
---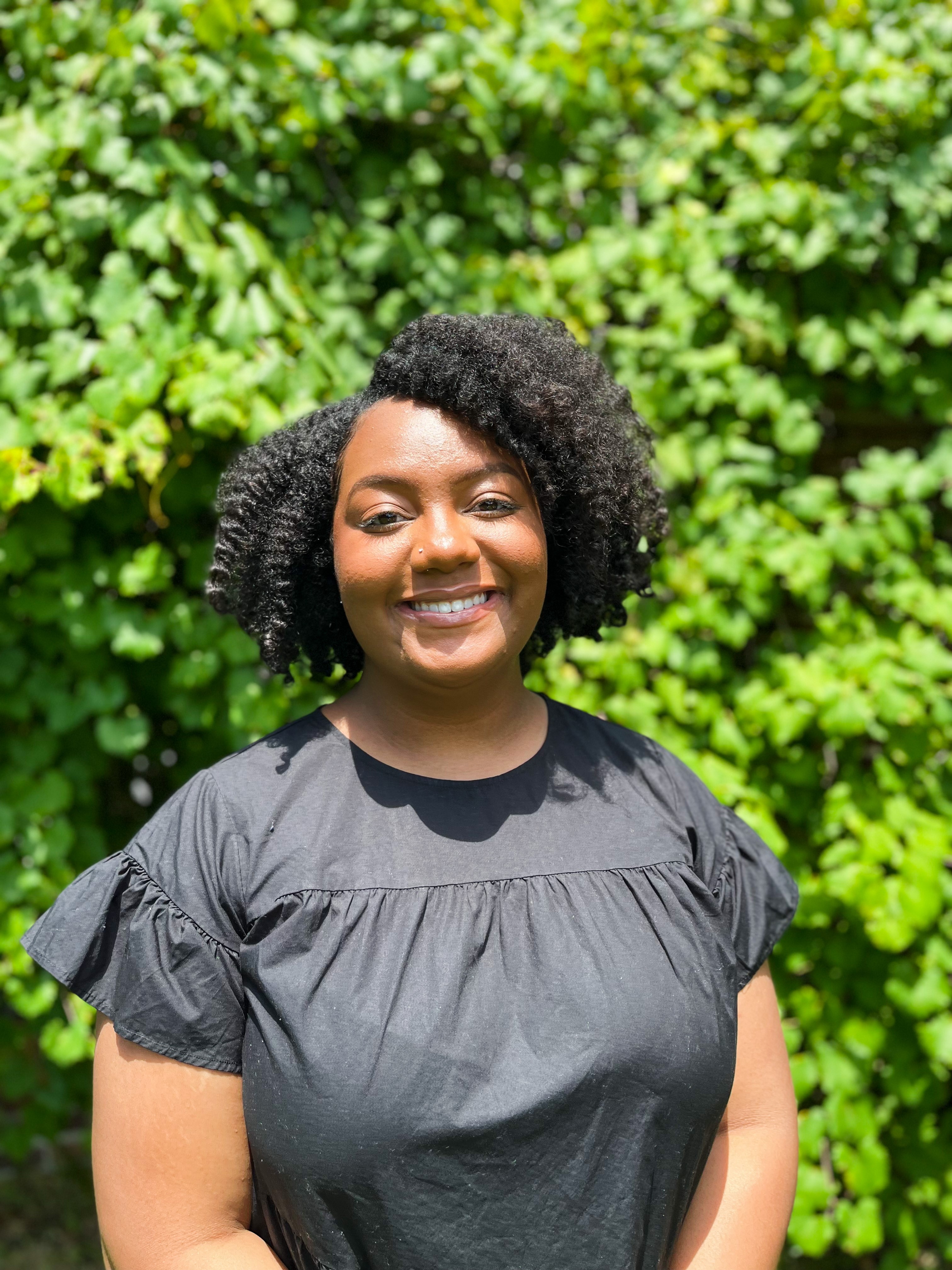 Zakeyah Trahan, Client Advocate
Zakeyah attended Louisiana State University, where she obtained a degree in Sociology with a concentration in Criminology in 2021. Zakeyah is currently pursuing her Masters in Social Work. For many years, she worked at the Family and Youth Service Center, making her well connected to the available resources within the community. Before joining the family justice center team, Zakeyah worked as a case manager, working with children, adults, and families providing direct services through Community Psychiatric Support & Treatment (CPST) and Psychosocial Rehabilitation (PSR) services.
Zakeyah has been trained in Victim Assistance and Advocacy through the Office of Victims of Crime with the Department of Justice. Her strong desire and passion to serve others makes the CAFJC the perfect agency for her. She meets clients where they are and provides a supportive and empowering environment to allow for growth and healing. Zakeyah is excited to work collaboratively with the community to raise awareness of domestic and dating violence.
Direct Line: (225) 239-7870 Email: ztrahan@cafjc.org
---
Katie Jenkins, Program Manager
Katie is a graduate of LSU, where she earned a bachelor's degree in political science and a minor in sociology. She brings over 15 years of program and administrative operations experience from her previous employment within the law field and successfully running two businesses.
At the family justice center, Katie manages, coordinates, and assists with the daily functions and operations of the center. In addition to her business skills, she possesses a heart for serving others. In every interaction with our clients and their children, she utilizes compassion and empathy and is committed to supporting our services. Outside of work, Katie enjoys spending her free time with her husband of 15 years and their 4 children.
Direct Line: (225) 239-7873 Email: kjenkins@cafjc.org
We need the support of our community. Will you join us?
Donate Today