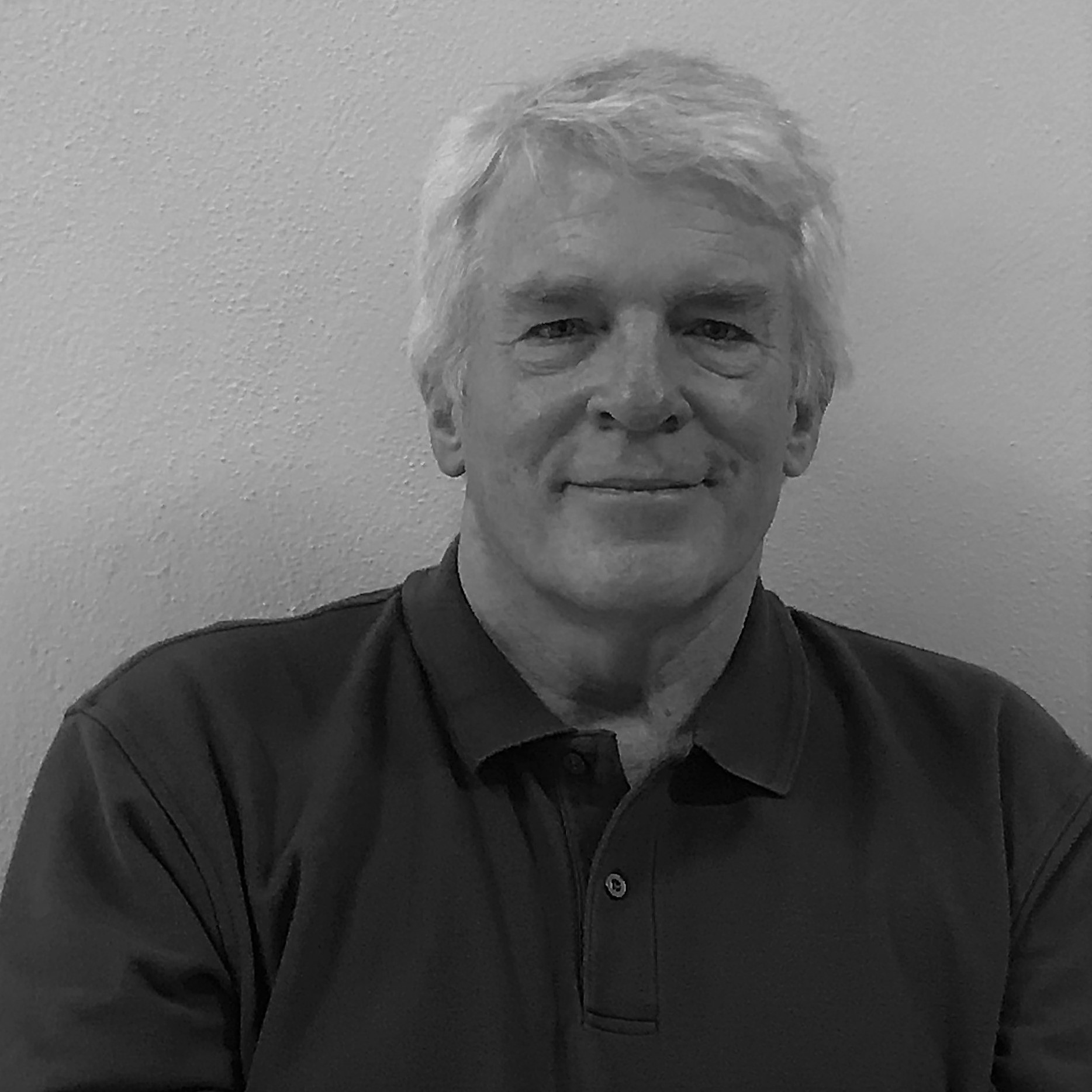 Secretary
John J. Price served as Executive Director of Iris Domestic Violence Center from 2017 to 2022. John currently serves on the board of directors for University View Academy, the top performing online virtual charter school in Louisiana and was named to Mayor Sharon Weston Broome's Women's Advancement Commission to promote policies and services that address and respond to the needs of women and girls in our community.
John is a native of Southwest Louisiana and a graduate of LSU and the Paul M. Hebert Law Center at LSU. In law school, he was named to the LSU Moot Court Board, won the Robert Lee Tullis Moot Court competition and was inducted into the LSU Law School Hall of Fame. He received his Juris Doctorate in 1985 and has maintained a civil litigation practice in Louisiana for over 30 years.
John served as Chief Administrative Officer for the City of Baton Rouge under Mayor Melvin "Kip" Holden during which time he was named chairman of the Future BR Implementation Committee charged with implementing the East Baton Rouge Parish long term land use and development plan. He is the chief architect of the East Baton Rouge Parish Complete Streets policy unanimously adopted by the East Baton Rouge Metro Council and co-chaired the EBR Sustainable Transportation Advisory Committee. For this work, he was honored by Bike BR as the outstanding public official and received the Bike Friendly Professional Award in 2015.
We need the support of our community. Will you join us?
Donate Today