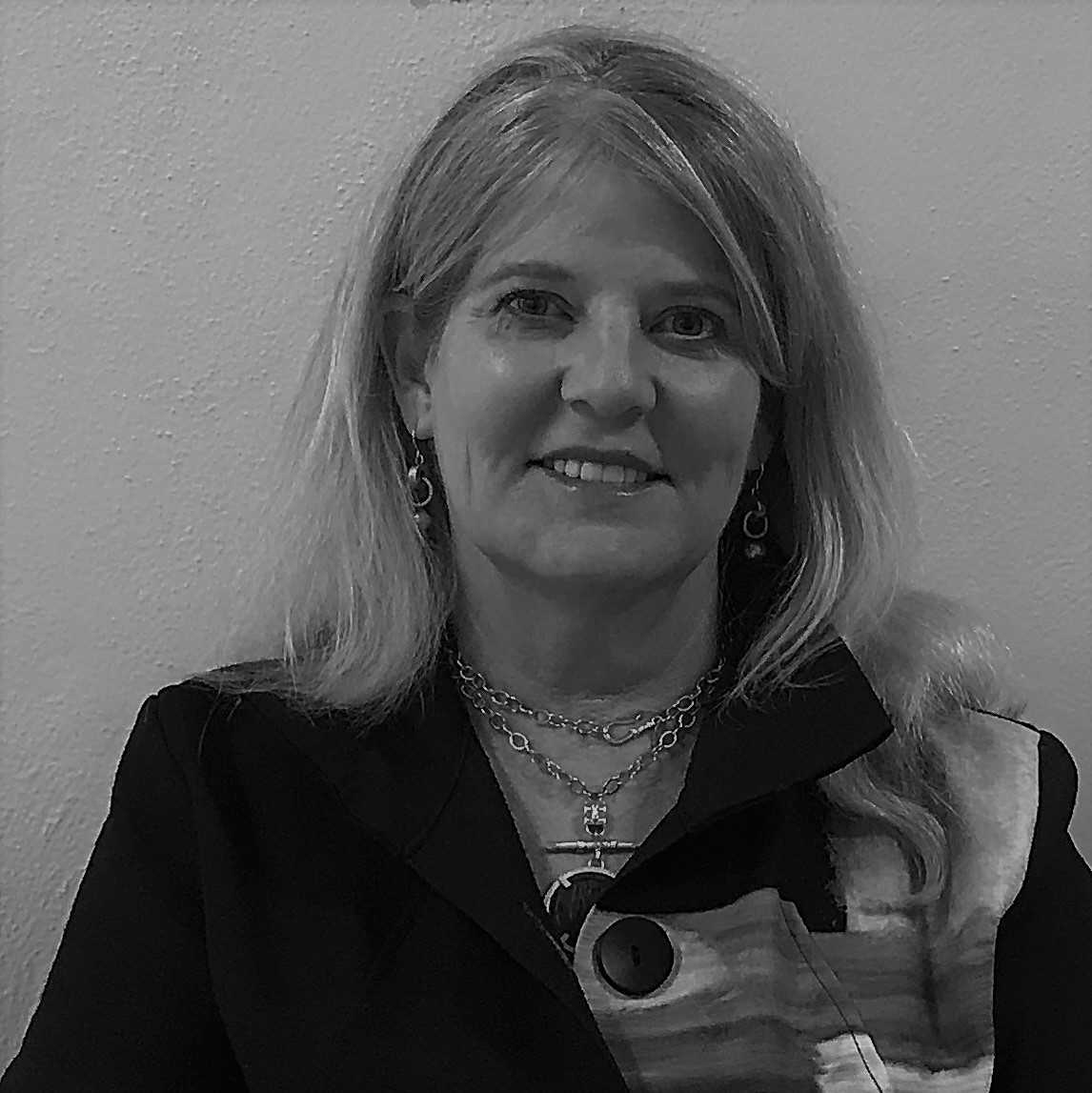 Vice President
Mary G. Erlingson is a founding member and the managing partner of Erlingson Banks PLLC. Mary is a native of Opelousas, Louisiana, receiving a Bachelor of Arts from Louisiana State University in 1984 and a Juris Doctorate from Louisiana State University in 1989. Mary is licensed to practice before all state and federal courts in Louisiana and Texas and in the District of Columbia.
Mary works with clients in a broad range of matters representing the East Baton Rouge Sheriff as general counsel involving tax, foreclosure, civil litigation and civil rights. Additionally, Mary also does general litigation in the areas of property and casualty defense, administrative law, and in a variety of business matters.
Mary has served as President of the Board of Directors of the Sexual Trauma Awareness & Response (STAR), and on the governing board for the Family and Youth Service Center (FYSC).
We need the support of our community. Will you join us?
Donate Today