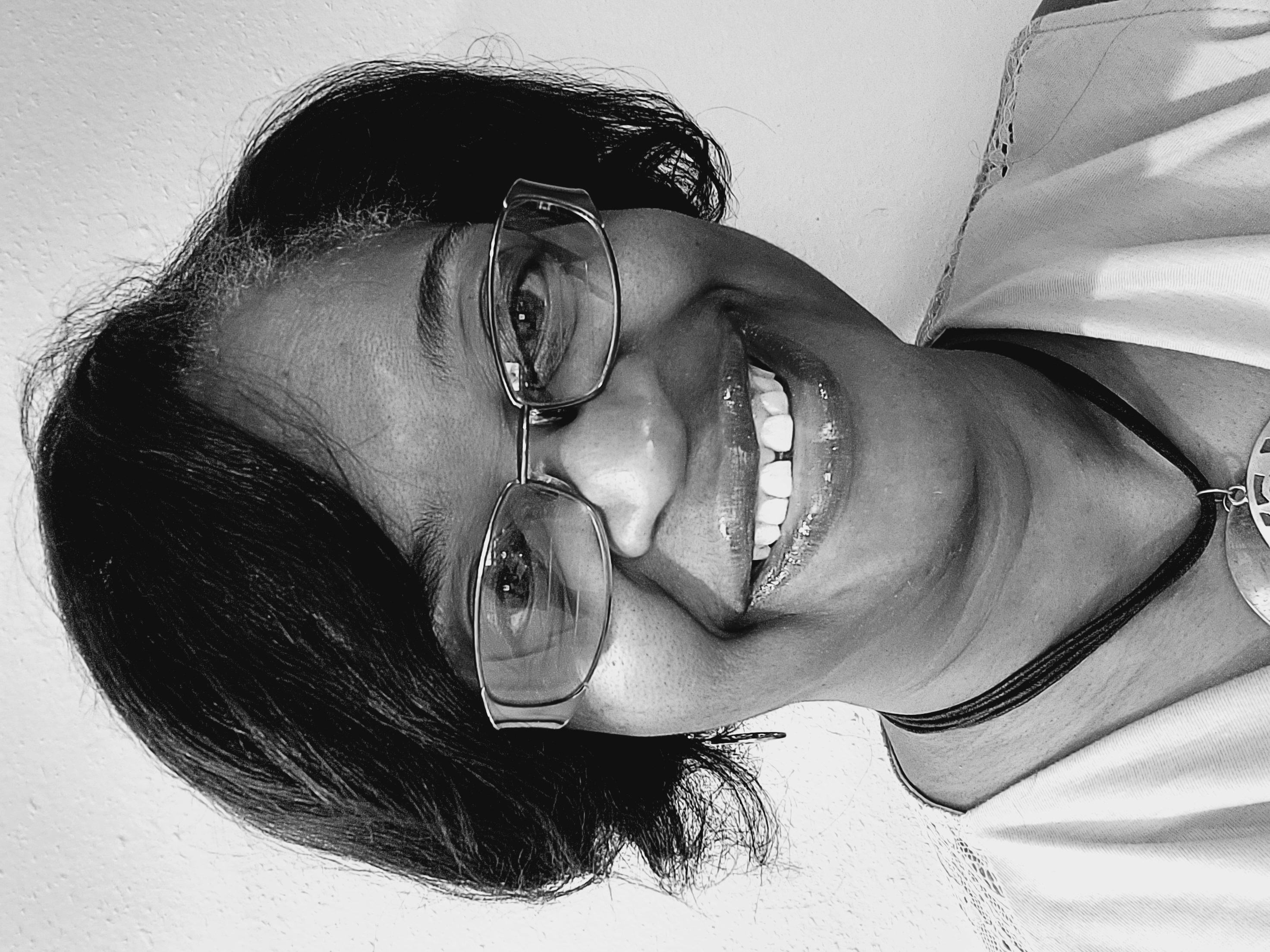 Board Member
Sabrita A. Pierre, a native of New Orleans Louisiana, moved to Baton Rouge in 2006. She currently serves as Church Administrator for United Believers Baptist Church.
With over 26 years of service to the state of Louisiana, Sabrita has work for Department of Corrections in Accountong, LSU Medical Center in Grants and Contracts, Louisiana State Board of Medical Examiner as Director of Accounting Services, and the Louisiana State Board of Nursing as Director of Adminstrative Services.
Sabrita received her Bachelor's degree from the University of New Orleans in Business Administration and Master's degree in Business Administration/Operational Management from Colorado Technical University.
We need the support of our community. Will you join us?
Donate Today