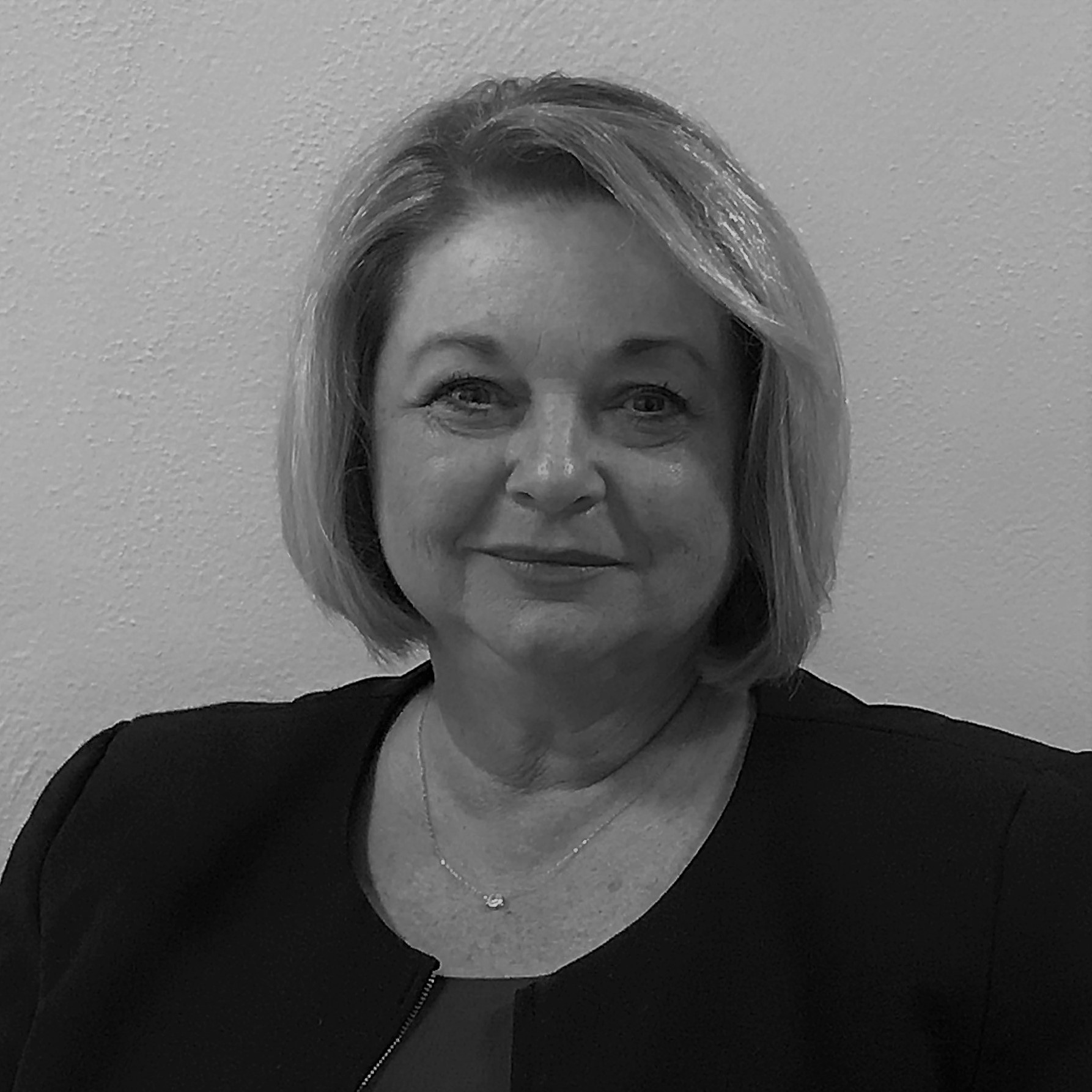 Board Member
Valerie Schluter, Ph.D., RN is an Associate Professor of Nursing at Franciscan Missionaries of Our Lady University (FranU). She teaches undergraduate and graduate nursing students and specializes in teaching bioethics. She holds a Bachelor of Science in Nursing and a Master of Science in Nursing from Southeastern Louisiana University and a PH.D. from Louisiana State University in Educational Policy, Practice, and Research. In May 2020 Dr. Schluter received a Master of Science in Bioethics from the University of
Mary in North Dakota. She is certified in Catholic Bioethics through the National Catholic Bioethics Center and serves as a Bioethics Consultant to the Our Lady of the Lake Regional Medical Center's Research Team.
Dr. Schluter is also Director of the Program REACH (Reflecting on Ethics and Catholic Health Care) at FranU. Through this program faculty are infusing bioethics into the nursing curriculum.
Dr. Schluter's clinical experience is in critical care nursing at the Baton Rouge General Medical Center and nursing research at the Pennington Biomedical Research Center and LSU School of Medicine as a research consultant for the department of Cardiology.
She is active in the Baton Rouge District Nurses Association holding various positions as Past President and on the Board of Directors for several years. Dr. Schluter serves on the Louisiana State Nurses Association Scholarship Committee. She has been recognized by Franciscan Missionaries of Our Lady Regional Medical Center as a 2017 Franciscan Service Award Recipient, and as Clinical Educator of the Year.
We need the support of our community. Will you join us?
Donate Today